MEET SUSAN AVILES - #1 IN CHARLESTON HOMES FOR SALE
After flipping properties for years, Susan Aviles, Broker-In-Charge and Owner of Reside Real Estate realized how challenging it was to find outstanding REALTORS®. In particular, she was looking for someone that was trustworthy, knew how to accurately value properties, and could properly negotiate and close real estate transactions.
So in 2005, Susan decided to take matters into her own hands. She strategically used her 30 years of corporate Fortune 500 experience and her Certified Public Accountant (CPA) skills to build her reputation as one of the best real estate agents in the Charleston area. Consistently ranked in the top 1% of agent production, her vision is to be the best at what she does and to coach other agents to this success as well.
Originally from New Orleans, Susan moved with her family to Charleston after losing most of her personal assets in Hurricane Katrina in 2005. Not knowing the area or many people here, she had many obstacles to overcome. With a never-quit attitude, faith, and relentless hard work, she built her reputation and her team to be what it is today.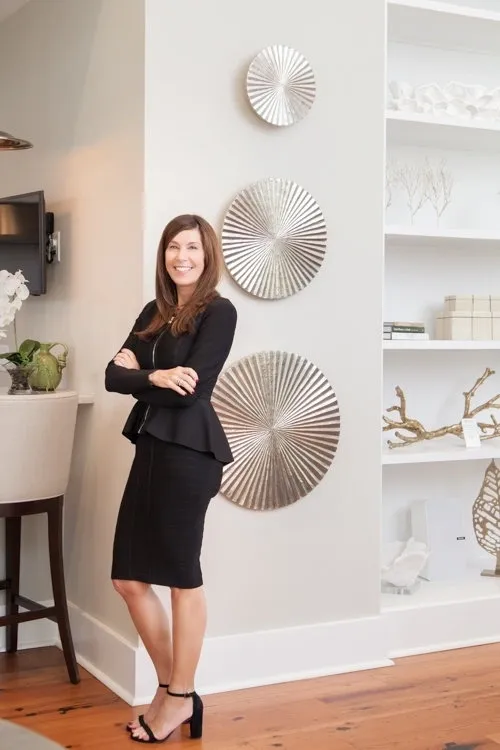 The Reside Real Estate Team is assembled around skilled professionals with these same impeccable principles: relentless effort and dedication, incessant attention to detail and expertise in property valuations, and an unyielding commitment to top-notch customer service.
Susan and her team put service to their clients as their top priority. They listen first, to build trust and to understand clients' hopes and desires. Employing high-tech tools and cutting-edge marketing techniques, they then match buyers and sellers with their dreams. Reside Real Estate's services include assistance with the following: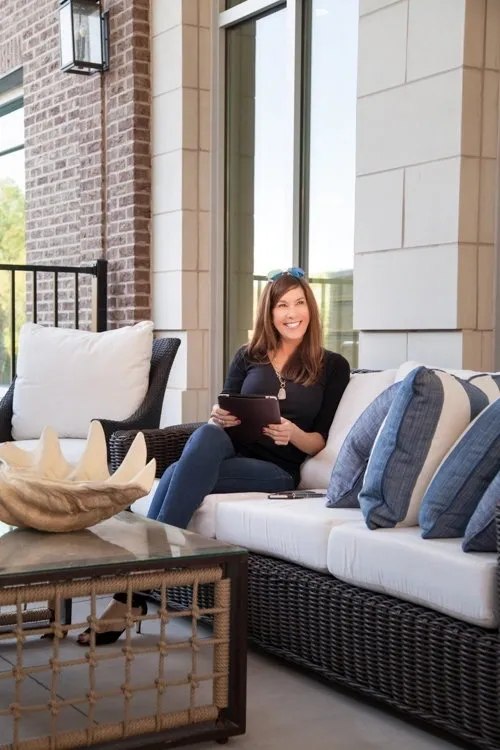 REPRESENTING CHARLESTON BUYERS
With plenty of experience helping buyers of Charleston homes for sale, Reside Real Estate knows how to locate the top properties that suit the needs of each client and then negotiate the best deals.
Reside Real Estate can also help you obtain financing, explore the Charleston real estate market, determine your budget, and prioritize the features you're looking for in your ideal home. Once you find a home you like, we'll take a look at similar homes in the Charleston area to determine what kind of offer to make. After that, we'll negotiate with the seller and ensure you get the best deal.
REPRESENTING CHARLESTON SELLERS
Selling your house by yourself can be daunting. You have to worry about advertising, open houses and private showings, negotiating offers, and complex paperwork. At Reside Real Estate, we can make your life much easier by handling all these tasks and then some.
We'll start by determining the price that's most appropriate for your home. Then we'll do our best to market your home through numerous methods, including various publications and our online MLS® listings. We may also showcase your home in our Featured Charleston Real Estate Listings. We'll also give you advice for home staging and help give your home the best possible curb appeal to attract buyers.
When Reside Real Estate negotiates a purchase offer, we ensure our clients get the best possible price. Not only will we help you understand all the details of the closing process, but we'll also handle the paperwork for you. We want to make sure that your real estate transaction is profitable and positive.