About Mount Pleasant Homes for Sale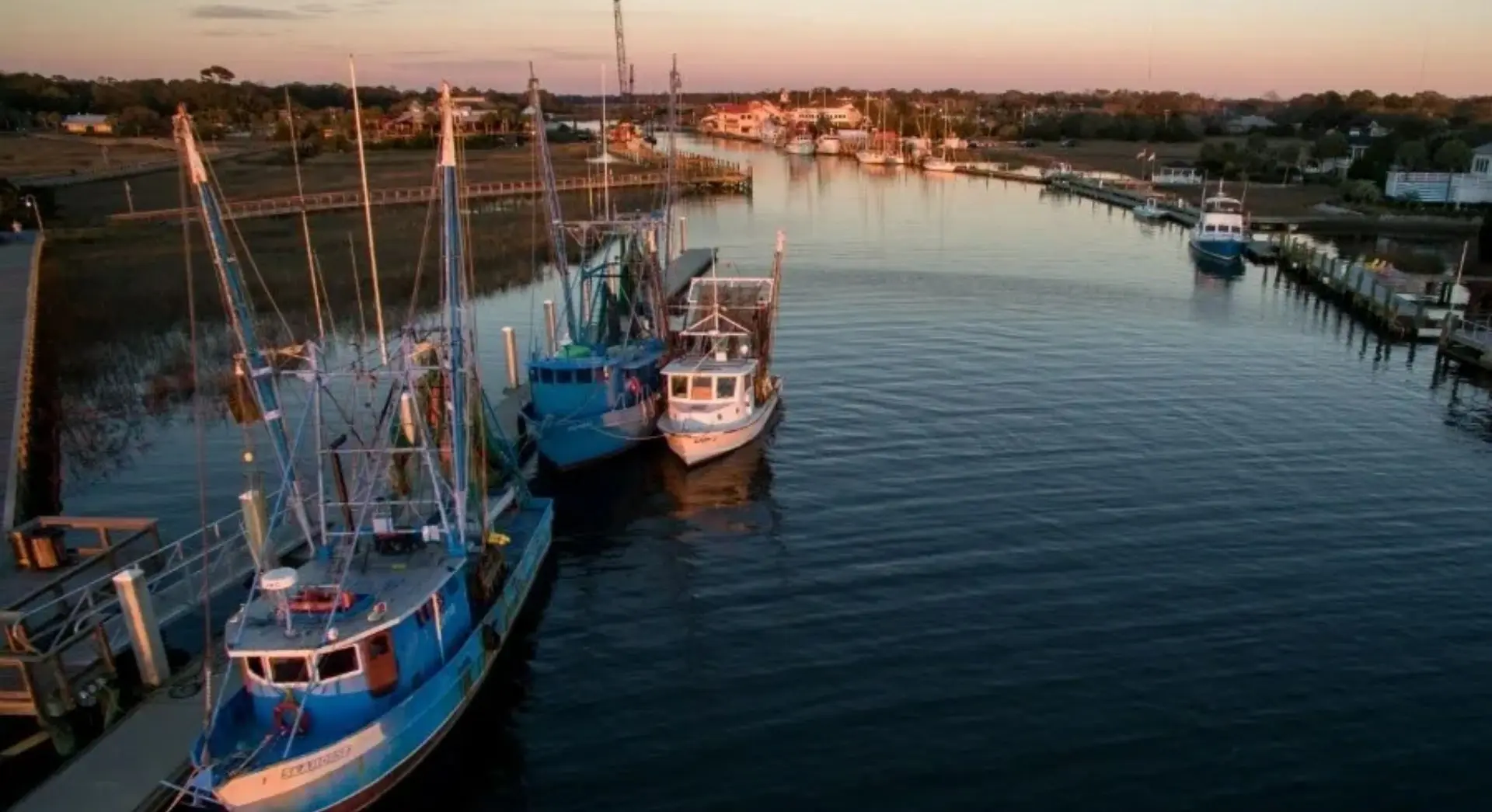 Mount Pleasant, SC, is Charleston's main upscale bedroom community and is among the most coveted towns for families in the region, making Mount Pleasant homes for sale highly sought after. This scenic suburb boasts the iconic Ravenel Bridge on one end and historic Boone Hall on the other. In between are manicured lawns, trendy restaurants, and some of the area's best schools. Residents also love the gorgeous harbor, close proximity to the beach, and the abundance of recreational options to choose from. The Mount Pleasant real estate market also includes a variety of options, from family-friendly traditional homes to quaint waterfront cottages and modern condos.
SEARCH MOUNT PLEASANT REAL ESTATE LISTINGS
DISCOVER MOUNT PLEASANT HOMES FOR SALE
Anyone looking at homes in Mount Pleasant should appreciate the range of housing styles throughout the various neighborhoods. The spacious yards in many Mount Pleasant homes for sale are complimented by peaceful, tree-lined residential streets, all of which provide an ideal atmosphere for raising a family. Singles, first-time buyers, and young families can also find plenty of space and upscale amenities in Mount Pleasant's growing condo market.
Many luxury homes at the high end of the Mount Pleasant real estate market can be found in the Old Village historic neighborhood, with a mix of spectacular old mansions and newer masterpieces leaving onlookers in awe. Other high-end homes include various waterfront neighborhoods and in the so-called "inner" neighborhoods closer to the heart of Mount Pleasant.
Homes in the middle of the market are filled with charm and high-quality craftsmanship, as many have been either recently built or recently remodeled. Exteriors on these homes range from eye-catching red brick to colorful wood siding to solid cement plank, while interiors feature large floor plans and upwards of four bedrooms spread over multiple floors. Most homes also feature lovely front porches and room for a patio to entertain guests out back.
You'll also find a number of private communities within Mount Pleasant that feature pristine traditional homes, beautifully manicured lawns, and a number of safety features and recreational amenities exclusive to residents. That said, Mount Pleasant is an extremely safe community in general with a low-crime rate and more than enough public amenities for all residents to enjoy.
MOUNT PLEASANT COMMUNITY HIGHLIGHTS
With amazing parks, top-rated schools, and a plethora of waterfront walks to embark on, there are so many reasons to love living in Mount Pleasant, SC. While the options for fun things to do and see are almost limitless, we've highlighted the following amenities:
If you're interested in buying or selling in Mount Pleasant or the surrounding communities, contact Reside Real Estate for expert knowledge and REALTORS® who are dedicated to helping you achieve your goals.